Above is today's outfit. I bought the top and the skirt yesterday from work, luckily there was one more of these skirts left and although it was a bit big I bought it anyway and just took it in this morning for a better fit. I just love it so much. The floral print is gorgeous and the colours just work so well together. To show it off I just paired it with a plain black t-shirt, a gold chain necklace and my lovely new earrings which you can see below.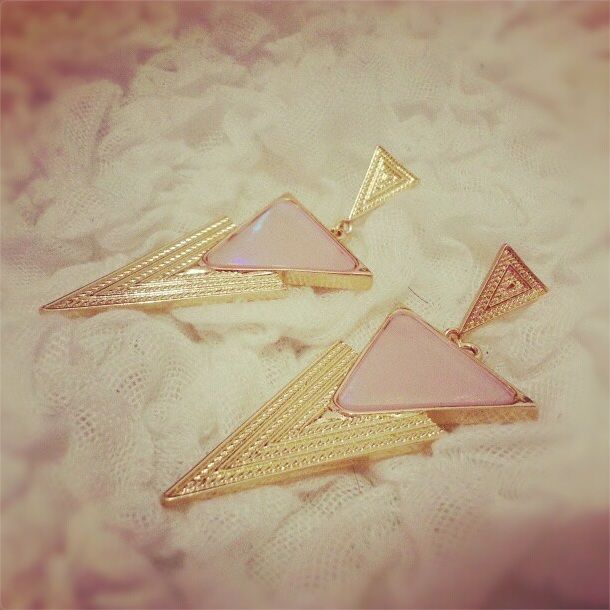 I also filmed a little video this morning of my outfit which you can watch below so please take a look! And I want to say a special big thank you to my friend's cousin, Hanna West for letting me use her music. She has such a beautiful voice so please check out her
Sound Cloud page
and show your support!